Validation & Testing
Communicating UX to Stakeholders
Leadership confidence and trust in my ability to direct the design is critical for the success of the project. I have found that self-contained videos, which stakeholders can view on their own and at their convenience, allow them to consider thoroughly the evolving UX and generate thoughtful responses that can be more useful than the immediate, gut-reaction responses often offered during life presentations.
Current-State Observations
These clips demonstrate an important discovery activity—an on-site observation of a user in her native work environment. Often, the people being observed are concerned that their performance proficiency is at stake; so it is important to make them feel at ease and work as they normally would.
The following clips are a sample from sessions at Yahoo, Chicago Tribune, ESPN and other companies. The users describe their work, workflow, tasks, priorities, issues with current state, work-arounds and wish lists. I used a tiny Flip camera and made sure to aim it only at the screen—this helped participants relax and fully cooperate with the session.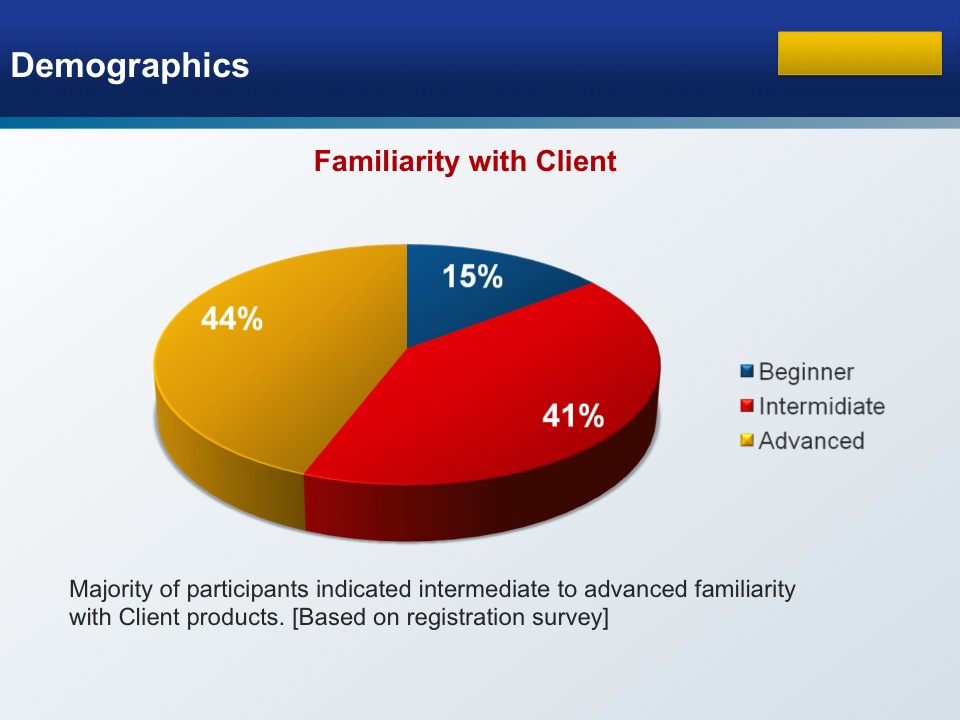 Custom Tools
Sometimes, for various reasons, it is not possible to use Morae or other standard tools for observation and documentation. So I create my own: